Asperger Syndrome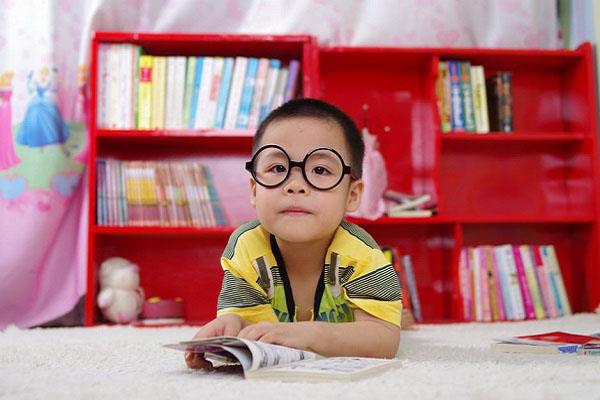 This course is endorsed by CACHE.
This course, aimed at anyone supporting someone with Asperger syndrome, looks at the effect of the syndrome on the individual. It introduces you to the areas that a person with Asperger syndrome might struggle with, and provides resources to help understand how they interact with and interpret the world around them.
This course is intended for anyone who wants to gain a better understanding of the syndrome, or supports a child or young person with Asperger syndrome.
Learning outcomes
You will learn about the 'triad of impairments' that cover the three main areas an individual with the syndrome may struggle with
You will understand how Asperger syndrome affects individuals from all nationalities, religions, cultures, and social backgrounds
You will understand the importance of being aware of the different ways that an individual will interact with and interpret the world around them
Advantages of this course
As the syndrome is a hidden disability, and is often slow to be diagnosed, knowing how it impacts on an individual is invaluable knowledge
There is no specific treatment or cure but this doesn't mean that you can't help someone with Asperger's. There are therapies, approaches, and interventions that can improve quality of life and this course will outline some of them.
Additional activities encourage you to reflect on our learning
There is also suggested extended reading that gives both practical information and links to websites to expand knowledge
On successful completion of this course, you will have the option of purchasing a CACHE certificate. This certificate must not be confused with nationally regulated qualification achievement.
Endorsement statement
Our short course has been reviewed by a Subject Specialist in childcare and endorsed by CACHE demonstrating the quality and rigor. CACHE is a trading name of NCFE (registered company number 02896700) and CACHE; Council for Awards in Care, Health and Education; and NNEB are registered trademarks owned by NCFE. This is an unregulated programme and is not a nationally recognised qualification.
You may also be interested in our short course: Recognising and supporting children with Special Educational Needs (SEN)
Price: £30