Cultural awareness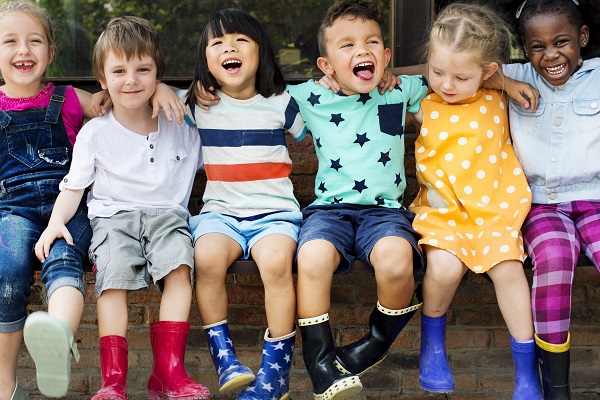 This course is endorsed by CACHE.
We are lucky to live in a culturally diverse country and many of us will work in a diverse setting. Consider how we can celebrate diversity, the meaning of cultural awareness, and why it is important in educational settings. Learn about inclusive practice and how to encourage it in our work with colleagues and children.
Learning outcomes
You will learn that cultural awareness is an important and integral part of supporting diversity, equality, and inclusion
You will learn that being aware of a person's culture means understanding not only the outward expressions of that culture, but also the social aspects, intrinsic values, morals, and challenges of adapting to a different country and culture
You will learn that the awareness of cultural similarities and differences are important within the childcare setting and are a requirement of the Early Years Foundation Stage
Advantages of this course
Cultural awareness is an important and integral part of supporting diversity, equality, and inclusion. It is at the heart of ensuring that all children and their families are valued and respected. In an early years setting, understanding other cultures will inform inclusive practice and meets on of the standards of the EYFS.
Additional activities encourage you to reflect on your learning
There is also suggested extended reading that gives both practical information and links to websites to expand knowledge
On successful completion of this course, you will have the option of purchasing a CACHE certificate. This certificate must not be confused with nationally regulated qualification achievement.
Endorsement statement
Our short course has been reviewed by a Subject Specialist in childcare and endorsed by CACHE demonstrating the quality and rigor. CACHE is a trading name of NCFE (registered company number 02896700) and CACHE; Council for Awards in Care, Health and Education; and NNEB are registered trademarks owned by NCFE. This is an unregulated programme and is not a nationally recognised qualification.
You may also be interested in our short course: Inclusion
Price: £30