Laser Short Courses are flexible, self-guided bursts of e-learning designed to support your Continuous Professional Development or help you land that dream job.
Why choose Laser short courses?
Our short courses are written by industry professionals with an expertise in the subject and a wealth of knowledge to share. They are designed to be simple and easy to navigate, and are accessible to anyone with an internet connection and a computer, mobile, or tablet.
One of the many advantages of online learning is you can access your course at any time and work at your own pace. After buying a course, you will be able to access the learning material anytime, anywhere, so you can fit learning around your schedule.
Our courses are affordable and do not have an expiry date, just like learning. You can take the multiple-choice quiz at the end of the course as many times as you need to, with no extra fees.
Generous multi-buy discounts are available for all our learners and business accounts.
After successful completion of a short course, you will receive an e-Certificate from Laser Learning as a record of your achievement. Perfect for evidencing your CPD at work or showing to a prospective employer. Many of our courses are endorsed by the awarding organisation NCFE CACHE and you have the option of buying a NCFE CACHE e-Certificate once you have completed the course.
Everyone who signs up for an account with us will receive 3 free courses:
1. Digital skills
2. Health and safety: ICT
3. Music for All
Our complimentary courses will help build your confidence with online learning and try out our short course format. They will be automatically available on your account page once you have logged in for the first time.
We are a Skills for Care Endorsed Provider.
Please note: These courses are evidence of your continuing professional development. They are not qualifications, nor are they a licence to practise.
For organisations
Laser Short Courses are a flexible, low-cost training option for all staff members from entry-level to management.
When you sign up for a business account, you can add as many members of staff as you want and purchase courses in bulk for a generous discount, or sign up for an unlimited subscription deal (contact us for more information). Managers and staff trainers can track staff progress and instantly assign the courses they want them to complete whenever they identify a training need or skills gap.
Sign up for a business account today and develop the skills, knowledge, and confidence of your team online.
The organisations we work with include: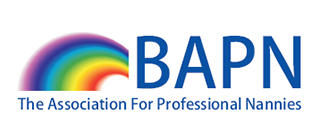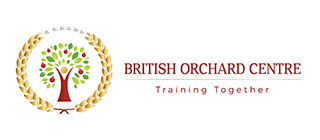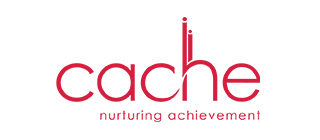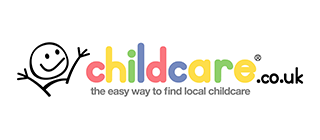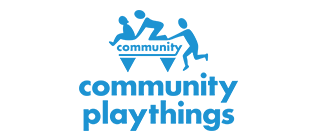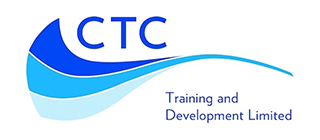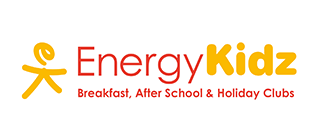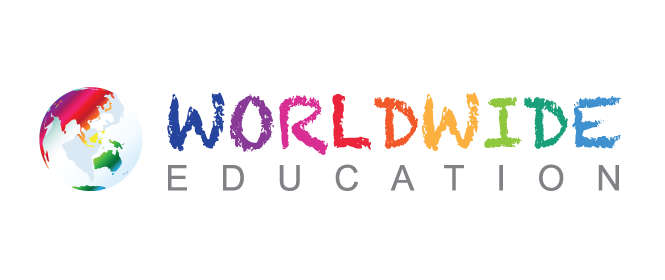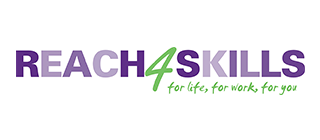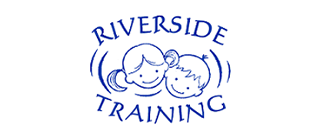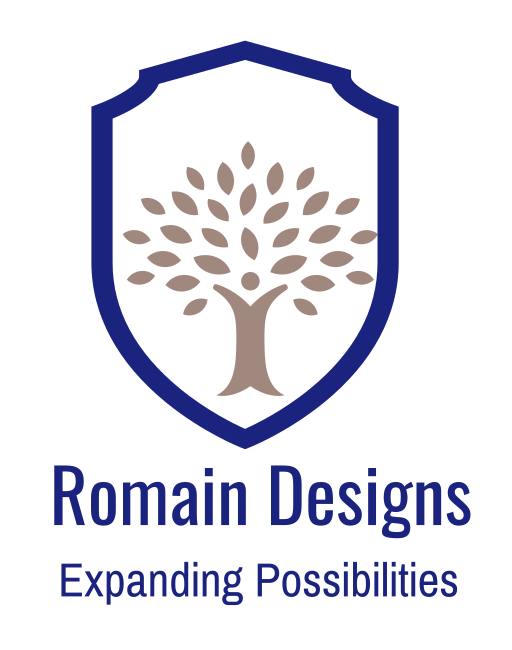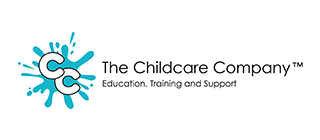 What's included in a course?
A standard short course will include the sections as below:
The Tutorial and often the Good Practice Example sections include videos filmed by our production team at Laser studios. Full tutorial scripts can be downloaded and read if you learn better in this way.
The Reading section includes some of the best, most relevant, and current content on the web. It can often include a reading text written by our industry expert.
Our industry expert has also created a presentation exploring the subject in more depth, and this is made available to you in the Presentation section.
The Activity section puts your learning to the test with various tasks. Please note, these tasks are not part of a formal assessment and are not essential.
If you want to find out more about the subject and stretch yourself, then there is lots of further reading, good practice examples, and videos in the Extended Learning section.
After working your way through the course, you should be ready for the final section: the multiple choice Quiz. If you don't pass the quiz first time, don't worry, you can go back over the course material and try again.
Compatible With:
Every care has been taken to ensure that Short Courses by Laser Systems is compatible with as many platforms and browsers as possible, so you have freedom to choose the device you use.
Contact Us
01753 ­584 112