Domestic skills for home care workers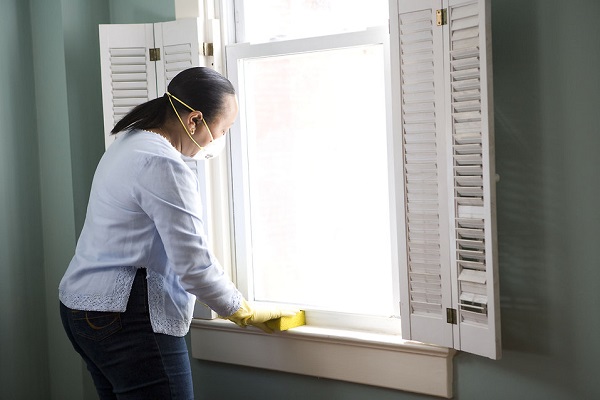 As a home care worker, you will likely be expected to perform domestic tasks that the person you support would struggle to complete on their own. These may be tasks you're familiar and comfortable with, or you might need a bit of guidance. Learn how to complete common domestic tasks, such as cooking a quick meal or making the bed, and the importance of maintaining a good standard of cleanliness and hygiene.
Learning outcomes
You will know what is expected of you, in regards to domestic tasks, when caring for someone in their home
You will understand the importance of building trust with the person you care for, and how disconcerting it might feel for them having someone unfamiliar in the house helping with tasks they were once able to do for themselves
You will know what Personal Protective Equipment (PPE) to use, and when
Advantages of this course
Whilst it's important to keep a home tidy and well-presented for the self-esteem of the person you care for, it's even more important to keep a home hygienically clean. The main reason you will be asked to complete cleaning tasks, such as wiping down kitchen surfaces or washing bed linen, is to eliminate harmful bacteria and ensure the health of the person you care for isn't put in jeopardy. You may well be caring for someone with a weakened immune system so you should be sure to keep them safe from infection. This course contains crucial information on how to do this.
You are also at risk of infection or illness when performing domestic tasks so this course explains good practice in food hygiene, hand hygiene, infection control, and how and when to use PPE
Allergic reactions can happen when using unfamiliar household cleaners so this course explains signs and symptoms and what to do should you suspect an allergic reaction
You may be using substances hazardous to health in the home care environment, guidance from the Health and Safety Executive is included in the Reading section
Additional activities encourage you to reflect on your learning
There is also suggested extended reading that gives both practical information and links to websites to expand knowledge
Laser Learning is a Skills for Care endorsed provider.
You may also be interested in our short course: Causes and spread of infection
Price: £30