Care planning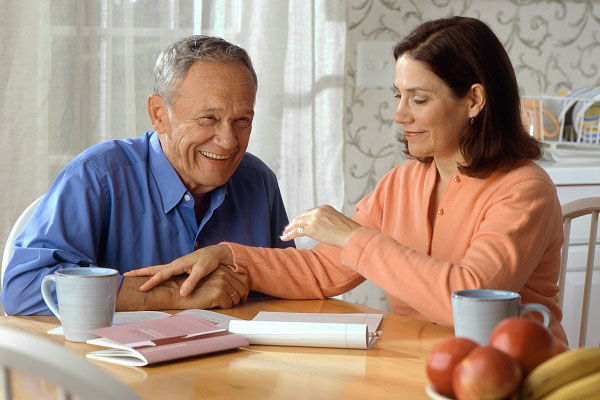 Care planning can often feel like a mechanical exercise or an extra burden on an already busy and full day. However, there's little that's more important to working in a person-centred setting than good care planning. In the hands of an enthusiastic and competent care team, good care planning can turn around care and support completely.
This short course will serve as a refresher to an experienced practitioner about the importance of care planning, and as an introduction of the concept to a practitioner who is new to the role. This course may also be of benefit to a manager of a care team with responsibility for care planning.
Learning outcomes
You will understand the process of care planning from pre-admission assessment to evaluating the plan and making improvements
Good care plans promote choice, independence, and dignity by solving problems like pain and sensory loss. Upon completion of this course, you will be able to create a care plan that achieves this.
You will know good practice for setting up a care plan folder
Advantages of this course
If you support someone with dementia, a care plan will be an important aspect of the care you provide. Many people living with dementia feel as though they're losing control of their lives, which can be frightening. It can help to know that certain daily events will always happen at a certain time; most people like to have a routine and a person with dementia is no exception.
This course will ask you to consider how you could improve the lives of those of support and anchor their days
Website and video resources are utilised to explain your role and responsibilities further
There is also suggested extended reading that gives both practical information and links to websites to expand knowledge
Laser Learning is a Skills for Care endorsed provider.
You may also be interested in our short course: The Mental Capacity Act
Price: £30