Customer service skills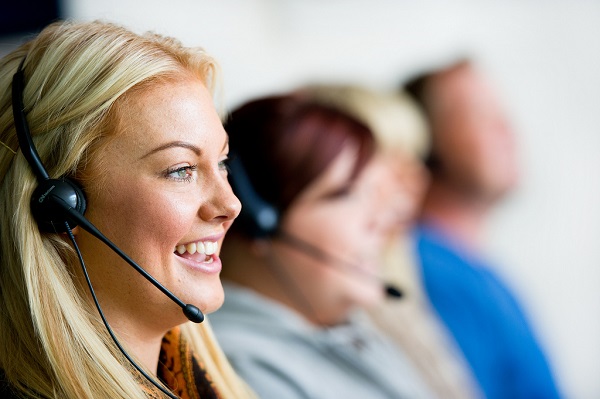 This short course is perfect for staff in a customer facing role, or those preparing for a job in customer service. Understand customer needs, wants, and expectations, and the different types of customers you might encounter. Read about relevant policies, procedures, and legal and ethical requirements. Learn the essentials for delivering great customer service face-to-face, on the phone, over email, and through social media and live chat.
Learning outcomes
The learner will understand how legislation, such as the Data Protection Act and the Equality Act, relates to a customer service role
The learner will know how to meet customer needs and be given tips for exceeding expectations
The learner will understand the importance of delivering on promises to the customer, and will know not to over-promise or making decisions outside of the limits of their authority
The learner will learn about the communication and negotiation skills often needed in customer service
Advantages of this course
The service offer is the extent and limits of the customer service that an organisation is offering. This may vary from organisation to organisation, and also from product to product. Often, customers will ask about the features or benefits of a product, or request additional features, and it is essential that you have the knowledge to answer them, or know how to seek information and obtain help if you are unsure. This course will give you the confidence to handle customer questions and requests, and know what to say when you don't have the answer to hand or the authority to handle the request.
This course also gives guidance on customer interactions through social media platforms or a live chat function
Websites and video resources are utilised to explain how to deliver great customer service to all customers – internal and external
Additional activities encourage the learner to reflect on the learning
There is also suggested extra reading that gives both practical information and links to websites to expand knowledge
Endorsement statement
Our short course has been reviewed by a Subject Specialist and endorsed by NCFE demonstrating the quality and rigor. NCFE is an awarding organisation recognised by the qualification regulators for England (Ofqual, Wales (Qualification Wales) and Northern Ireland (CCEA Regulation). This is an unregulated programme and is not a nationally recognised qualification.
You may also be interested in our short course: Customer service: Problems and complaints
Price: £24.99