Getting started as a training centre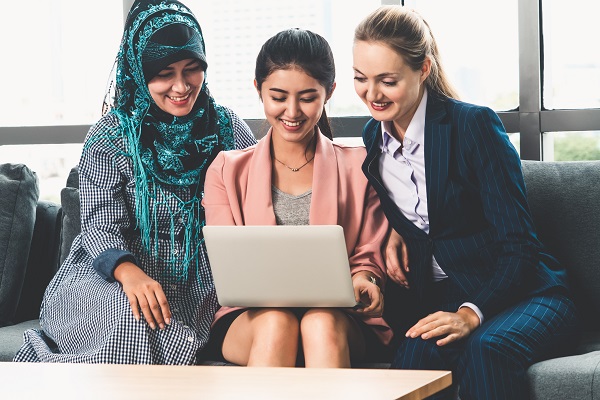 This course is endorsed by CACHE.
This course is suitable for anyone considering setting up a training centre to deliver UK qualifications. It will take you through how to lay the foundations of a high-quality training centre, and key actions to take before taking on any learners. This course covers assessment, qualifications, policies and procedures, staffing, and ways to deliver teaching. After completing this course, you will understand:
How qualifications are structured
The language and terminology used in qualifications and assessment
The role of the assessor, trainer, and IQA
How to use qualification specifications / course standards
The decisions that need to be made before taking on learners or applying for centre approval
This course includes:
Key start-up questions that you may wish to answer on an activity sheet
A template for recording the actions you need to take before taking on any learners, timescales, and evidence of completion
Reading materials and further learning resources
A presentation on assessing against course standards / qualification specifications
Webinars on quality in assessment, and the language and terminology used in learning outcomes and criteria
A multiple choice assessment quiz at the end of the course, which generates a certificate of achievement once passed
On successful completion of this course, you will have the option of purchasing a CACHE certificate. This certificate must not be confused with nationally regulated qualification achievement.
Endorsement statement
Our short course has been reviewed by a Subject Specialist in childcare and endorsed by CACHE demonstrating the quality and rigor. CACHE is a trading name of NCFE (registered company number 02896700) and CACHE; Council for Awards in Care, Health and Education; and NNEB are registered trademarks owned by NCFE. This is an unregulated programme and is not a nationally recognised qualification.
Price: £30