Causes and spread of infection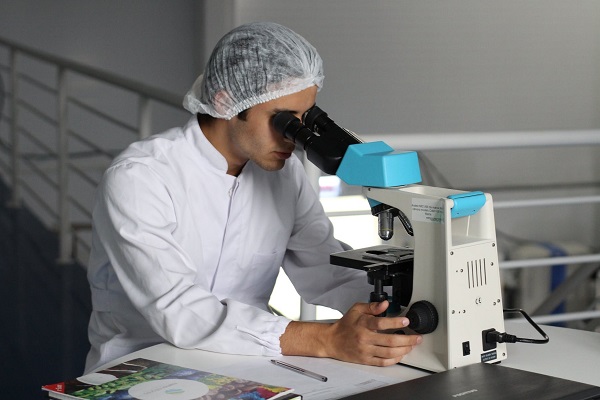 You have a duty of care to protect the people you work with from harm from infectious disease. In order to do this, you need to understand the causes of infection and how infection is spread. Know the differences between bacteria, fungi, parasite, and viruses, the conditions they need to grow, and the infectious diseases they cause. Understand how pathogens are spread and the chain of infection.
Learning outcomes
You will know which diseases are notifiable to the Local Authority under the Health Protection Regulations 2010
You will be able to spot infection risks and poor practices that may result in infection and disease
If there is an outbreak of a disease where you work, you will know who to tell and how you can stop the spread of infection
Laser Learning is a Skills for Care endorsed provider.
Advantages of this course
Anyone who works with someone who is susceptible to infection should understand the actions that may make infection more likely and how a disease is transmitted. The consequences of poor practice are extremely serious when you work with older people, babies, children, and people with lowered immunity. Some infectious illness is life-threatening, especially when the person who contracts it is considered to be high risk
Infection that has spread through the body to several organs in different systems is called a 'systemic infection'. Learn about the different types of infection, colonisation, and pathogenic and non-pathogenic micro-organisms.
Additional activities encourage you to reflect on your learning
There is also suggested extended reading that gives both practical information and links to websites to expand knowledge
Laser Learning is a Skills for Care endorsed provider.
You may also be interested in our short course: Infection control and prevention
Price: £30