A green, sustainable workplace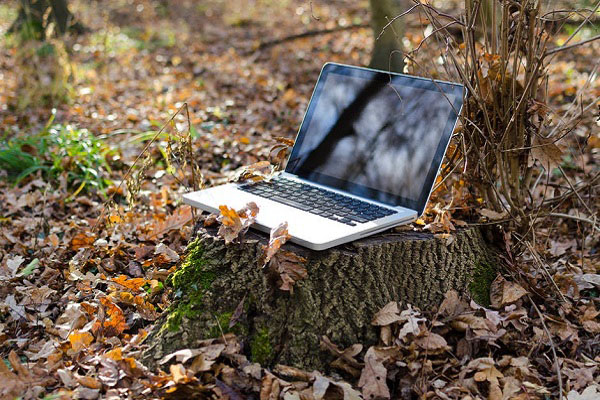 This short course, aimed at employees across a broad range of workplaces, provides you with practical advice on how to go beyond compliance with environmental law and reduce the negative impact of work activities on the environment. Explore the benefits to the organisation of environmentally-friendly work practices, and looks at how to engage staff in green issues.
Learning outcomes
You will understand the legal and ethical obligations upon an organisation to manage the impact of your work activities on the environment
You will understand the impact of waste on the environment
You will learn about the impact of legislation
You will become aware of the specialist advice, guidance, and support available to reduce negative impacts on the environment
Advantages of this course
Every organisation, no matter what the industry or specific nature of their work activities, has a legal and ethical obligation to manage the impact of those activities on the environment. A manager can take direct action to influence this impact, and advocate for environmental sustainability from within. Compliance with the law is the minimum requirement, but an innovative and ethical organisation will take extra measures to reduce their impact and, in many cases, find new, more efficient ways of working. This can lead to an increase in positive public perception, reputation, and profitability as a result.
This course draws together teaching and legislation on developing a sustainable workplace. It also brings together a list of sources of specialist advice on environmentally friendly practices.
Training is given through a filmed tutorial, references to websites for reading and good practice video
There is suggested extended reading to give both practical information and links to websites to expand knowledge
An additional activity encourages you to reflect on your learning
Endorsement statement
Our short course has been reviewed by a Subject Specialist and endorsed by NCFE demonstrating the quality and rigor. NCFE is an awarding organisation recognised by the qualification regulators for England (Ofqual, Wales (Qualification Wales) and Northern Ireland (CCEA Regulation). This is an unregulated programme and is not a nationally recognised qualification.
You may also be interested in our short course: CSR and sustainability
Price: £30