Personal safety for lone or remote workers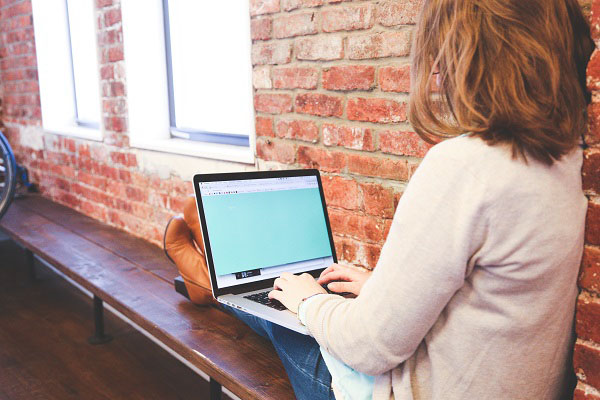 This short course is aimed at lone or remote workers and may also be of interest to those who manage staff who can be defined as such. There are health and safety risks posed by lone working and upon completion of this course, you will know how to conduct a risk assessment and respond to risks. Learn about personal safety and the ways you can protect yourself when travelling, working in a remote office, or visiting a client's premises.
Learning outcomes
You will understand the importance of carrying out a risk assessment before undertaking any lone or remote working and will know how to do this formally and informally
You will know the health and safety risks posed by lone working
The risks of work-related violence or crime can increase when you work on your own, or when travelling. This course will help you to guard against this, and should you encounter violence or crime, know how to respond.
Advantages of this course
Accidents happen and situations arise, and you owe it to yourself and your family to make sure that you minimise risks wherever possible, and you are as prepared as you can be for a variety of situations. This course will help you to do this.
Website and video resources are utilised to explain the information further
Additional activities encourage you to reflect on your learning
There is also suggested extended reading that gives both practical information and links to websites to expand knowledge
Endorsement statement
Our short course has been reviewed by a Subject Specialist and endorsed by NCFE demonstrating the quality and rigor. NCFE is an awarding organisation recognised by the qualification regulators for England (Ofqual, Wales (Qualification Wales) and Northern Ireland (CCEA Regulation). This is an unregulated programme and is not a nationally recognised qualification.
You may also be interested in our short course: Supporting remote or virtual teams
Price: £30