Developing self-esteem in young children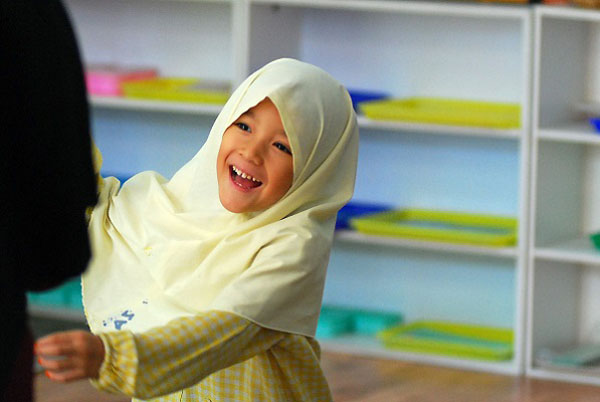 This course is endorsed by CACHE.
This short course, aimed at those working in an early years setting, explores answers to the following questions: What is self-esteem, why is it so crucial to children's development, and how can you contribute? This course outlines the characteristics of a child with healthy self-esteem and compares this to characteristics of children with low or poor self-esteem. You will learn what you can do to support the development of children's healthy self-esteem.
Learning outcomes
You will gain an understanding of the value of healthy self-esteem to a child's life, and how this is crucial to their personal, social, and emotional development
You will learn to work in partnership with parents and carers to build a child's self-esteem
You will learn how to encourage children's positive self-esteem, use praise carefully, and add in elements of choice during activities
Advantages of this course
Self-esteem is an important part of personal, social, and emotional development and in the early years, a confident child will be more willing to communicate their likes, dislikes, needs, and feelings to an early years practitioner
You will explore a number of key interventions and activities that can boost a child's self-esteem
Additional activities encourage you to reflect on your learning
There is also suggested extended reading that gives both practical information and links to websites to expand knowledge
On successful completion of this course, you will have the option of purchasing a CACHE certificate. This certificate must not be confused with nationally regulated qualification achievement.
Endorsement statement
Our short course has been reviewed by a Subject Specialist in childcare and endorsed by CACHE demonstrating the quality and rigor. CACHE is a trading name of NCFE (registered company number 02896700) and CACHE; Council for Awards in Care, Health and Education; and NNEB are registered trademarks owned by NCFE. This is an unregulated programme and is not a nationally recognised qualification.
You may also be interested in our short course: The role of the key person
Price: £30