Adolescent mental health awareness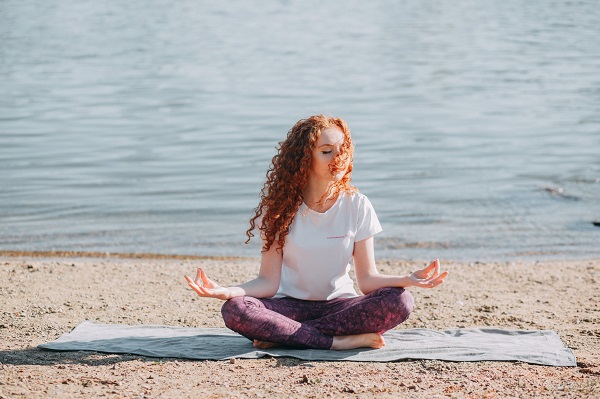 This course is endorsed by CACHE.
Puberty is a major transition that affects the mental health and wellbeing of young people; exacerbating existing mental health conditions, causing new difficulties / conditions to emerge, and even building resilience for the future. Explore the effects of puberty, signs of mental ill health, and how best to talk to adolescents about their mental health.
Learning outcomes
You will understand that mental health doesn't just refer to mental ill health, it also refers to positive mental health and resilience
You will understand the mental health continuum, the biopsychosocial model of health, a definition of good mental health, and the difference between a difficulty and a condition
You will be more aware of the common signs of mental ill health and behaviours that may be a cause for concern
You will feel more able to talk to young people about mental health and the transitions they are experiencing
Advantages of this course
Some young people are more vulnerable than others to mental health problems. This course will outline some of the risk factors of mental ill health, touch on the impact of ACEs, and also some of the 'protective factors' that can help to promote their emotional and cognitive development.
Young people who are struggling are often very good at hiding how they feel or what they're going through. This course will suggest tips and activities that may help them to open up to you and share how they are feeling and what they have experienced in their life - both positive and negative.
This course has additional information about how the COVID-19 pandemic may be affecting young people, and how schools can help.
There is also suggested extended reading that gives both practical information and links to websites to expand knowledge
On successful completion of this course, you will have the option of purchasing a CACHE certificate. This certificate must not be confused with nationally regulated qualification achievement.
Endorsement statement
Our short course has been reviewed by a Subject Specialist in childcare and endorsed by CACHE demonstrating the quality and rigor. CACHE is a trading name of NCFE (registered company number 02896700) and CACHE; Council for Awards in Care, Health and Education; and NNEB are registered trademarks owned by NCFE. This is an unregulated programme and is not a nationally recognised qualification.
Price: £30