A Winning Attitude: Parent Workshop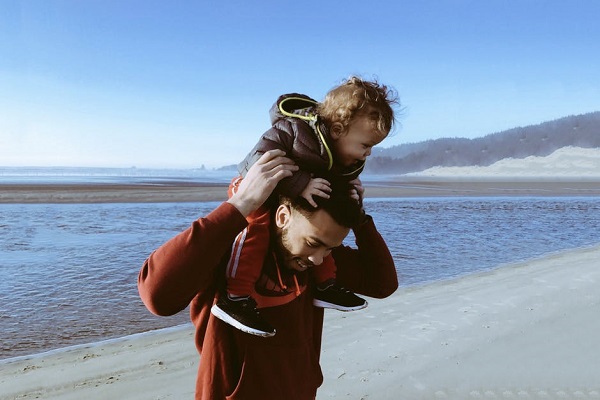 This course is endorsed by CACHE.
This CACHE endorsed course was developed for teachers and early years practitioners by Professor Pat Preedy and Rosie Hamilton-McGinty. This course helps you deliver a workshop at your setting for parents of children up to 7 years of age, designed to support the Personal, Social and Emotional Development (PSED) of their child. The course provides you with the knowledge and materials needed to deliver the workshop effectively in your school or setting.
It covers:
Understanding parenting;
Meeting children's emotional needs;
Code of conduct, behaviour and manners;
The Importance of play and using the play partners method;
Organising A Winning Attitude parent workshop.
All of the materials required to run the workshop are provided, including the ebook Parent Guide to Childhood Issues and the Parents and Carers as Play Partners booklet developed by Professor Pat Preedy and Dr Kay Sanderson.
We hope that you enjoy the course and will go on to deliver the workshop in your school or setting.
If you would like in-house training from Rosie Hamilton-McGinty and Pat Preedy, please contact them on info@awaparentworkshops.com. You can also visit the website A Winning Attitude: Parent Workshop for more information.
N.B. This course applies to individual schools and settings. It must not be distributed to others including members of your organisation.
On successful completion of this course, you will have the option of purchasing a CACHE certificate. This certificate must not be confused with nationally regulated qualification achievement.
Endorsement statement
Our short course has been reviewed by a Subject Specialist in childcare and endorsed by CACHE demonstrating the quality and rigor. CACHE is a trading name of NCFE (registered company number 02896700) and CACHE; Council for Awards in Care, Health and Education; and NNEB are registered trademarks owned by NCFE. This is an unregulated programme and is not a nationally recognised qualification.
© AWA Parent Workshop Community Interest Company
Price: £90