Tuesday 17th March, 2020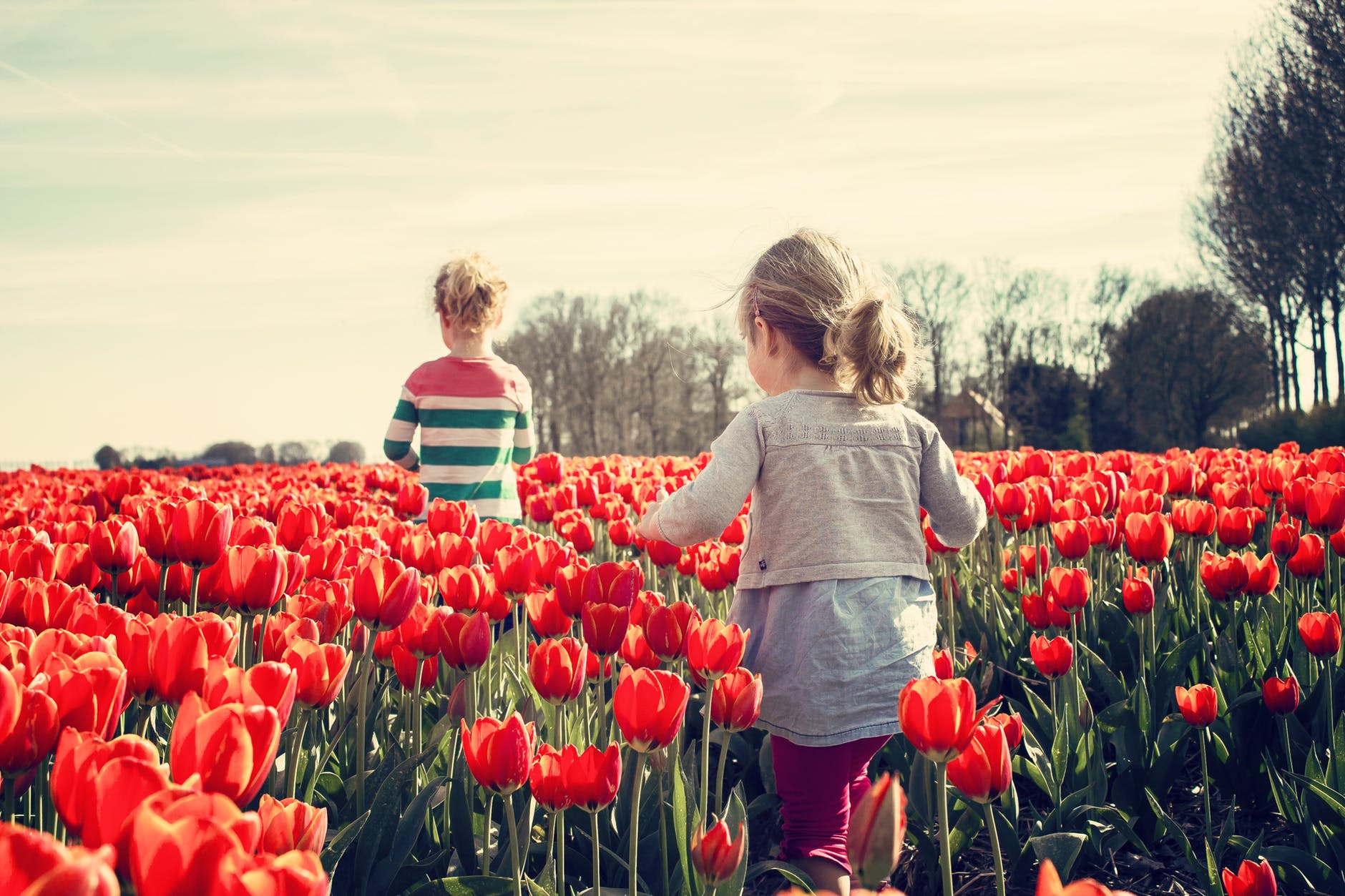 With the constant chatter and news coverage of Coronavirus, children across the country are hearing (and overhearing) worrying information that could have a detrimental impact on their wellbeing.

Children can find it hard to understand and talk about their feelings and, right now, may be feeling just as anxious as the adults around them. We need to look out for signs and symptoms of anxiety in children, such as problems with concentration and sleeping, excessive worrying, loss of confidence and appetite, stomach cramps, and feeling sick. Whilst it's important to encourage children to share their concerns about what's happening at the moment, we should be careful not to add to their worries and think about how we're talking to other adults about Coronavirus in front of them.

That is not to say we shouldn't be talking to the children we care for about the virus. We need to explain the situation as best we can without speculating or repeating false information, stress the importance of handwashing and hygiene without scaring them, and use language that is appropriate for their age and stage of development.

Vivette, one of our Directors here at Laser and a former manager of a number of large day nurseries, has shared her tips and advice for those of us who are caring for children at this time:

• Stay calm and lend your calm to others; be the long deep breath that brings the stress down a notch or two

• Children do not need to be made constantly aware of people's fears and the possible hospitalisation and death that will occur for some, but by no means all, of those who get this virus

• We all MUST make sure children know how to wash their hands, and to keep their hands away from their faces. Many of us will have been teaching our children this long before the Coronavirus so we should continue doing so with extra vigilance. We should avoid punishing them if they forget or telling them the 'bad things' that could happen if they don't do it.

• We are being advised not to touch our faces, but that is a natural response to pain, distress, or shock. It calms us down and we know that babies in the womb touching their faces is a sign of healthy development. It's estimated that we naturally touch our faces around 18-30 times a day without thinking.

• We need to help children and adults find something else to do with their hands and reward good hygiene practices. Puzzles, board games, cooking, music, crafting, and water play are all good ways to encourage children to use their hands and distract them from touching their faces. When children arrive somewhere, get them to wash their hands and reward them, when they blow their nose or cough into a tissue, praise them. Sing washing songs to encourage them to wash their hands and make it fun.

• Our immune system is compromised when we are in a prolonged state of stress so let's trust the advice we're given and follow it, shield ourselves and children from the constant repetition of news in our homes, and focus on healthy habits, healthy eating, and exercise to stay strong. We should be sure to get outside as much as we safely can, even if it is just going for a walk or playing with the children in the garden. Exercise releases endorphins and we should be sure children are still being physically active and not being shut in doors with no fresh air all day.

• It's easy to focus on the negative news stories, but there are positives stories out here too. We should teach children to look for the heroes and helpers, and the kind and loving people who go out of their way to protect and support those who need it.

• Talk about the nurses, the doctors, the ambulance drivers, the neighbours who shop for an elderly or sick person, the relatives who are helping tired parents with childcare, or the carers for their unwell partners or children.

• Serious traumatic events always uncover life's everyday heroes. Share news stories like the shop owners who are giving away 'coronavirus kits' to elderly customers , or the balcony singing in solidarity in Italy

• It's also important to help your children to be little local heroes. Perhaps they can make a card for a lonely or isolated elderly person in the area, face time or phone their elderly relatives or those stuck abroad. Let's all try out best to be local heroes and be good role models for each other and the children around us.

If you would like to learn more about how settings can support wellbeing, why not take our new short course on Wellbeing in the early years. If you would like to understand how infections and viruses are spread, with specific information for nurseries and schools, you can take our short course on Causes and spread of infections.

We are currently offering 50% off all of our short courses to help people who are stuck at home and want to use this time to build their skills, knowledge, and confidence online. Just use code L4S3R-50 at checkout.